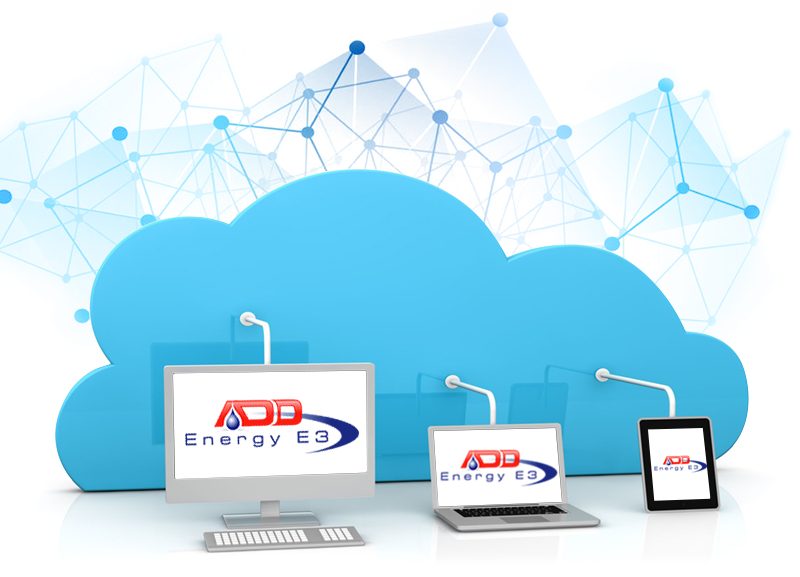 By: Richard Rutigliano, PriMedia Inc.
With a complete integrated customer portal, all your operations, services, value-added programs and customer data work together to streamline your sales and retention initiatives while providing the customer with an efficient and comprehensive self-service platform.
Your lead tracking software converts leads to customers with a click.
Your new customer application enrolls accounts in service, budget, payment, loyalty and price protection plans, and writes back all applicable information to your ADD Energy E3 data to create the new account.
Your sales goals can get a boost by using customer account data to deliver targeted email, text and online promotions.
You can offer discounts based on location, sales volume or promotion codes which will carry over across delivery requests, budget/service agreement enrollments or price protection programs.
Your accounts receivables can be reduced through automatic recurring billing of credit cards, and automated reminders if an account is past due.
Your loyalty programs automatically update customer points based on sales.
Your customers can log in to one account and access all their data, program enrollments, and transaction and service histories, and self-serve on most basic account activities.
In other words, with a complete, integrated customer portal, your customers can do more, your website does more, and your staff is free to focus on sales and growth strategies. Keeping customer convenience as a priority, your portal should be device responsive and intuitive. It should be easy for the customer to find what he or she is looking for – a confusing portal is an unused portal. On the other hand, if the portal is intuitive, useful and user-friendly, it will draw customers back frequently, providing you with more marketing and communications opportunities.
For the portal to be completely integrated, the back end needs to be as streamlined and accessible as the front end. Your sales team needs to be able to access and update lead information and related account history. Your customer service reps need to quickly access customer data, promotions and communications to answer questions or work the portal for older or computer-phobic customers. Your management team needs to be able to create promotions, review sales and account reports, set pricing and/or discount levels, and track the sales process. If these tasks are difficult, you have disgruntled staff as well as unhappy customers. With a truly complete integrated portal, all of the above are available immediately, making your operations move more quickly than ever before.
Please visit PriMedia at the ADD Systems Business Tech Conference May 16 through 19 and attend the Live Demo! Experience the Complete Integrated Customer Portal session on May 17.
Since its founding in 1993, PriMedia has been a leader in providing full-service marketing and communications solutions to the home comfort industry. PriMedia offers proprietary, custom web-based services for energy marketers, developed specifically for SmartConnect and ADD Energy E3. A full-service marketing and communications agency, PriMedia can assist your company with its web development, customer portals, traditional and digital marketing, and more.
For more information on how PriMedia can improve your business, please contact PriMedia at 800-796-3342 or info@goprimedia.com, or your ADD Systems sales associate at 1-800-922-0972 or sales@addsys.com.